Ghana has given the world loads of household names in various fields of endeavours. The country can boast of Kofi Annan in diplomacy, Prof Allotey in Science and Mathematics, Kofi Awoonor on literature and Ibrahim Mahama in arts. There have been equally children making the nation proud on the global stage. Here are some names of such children.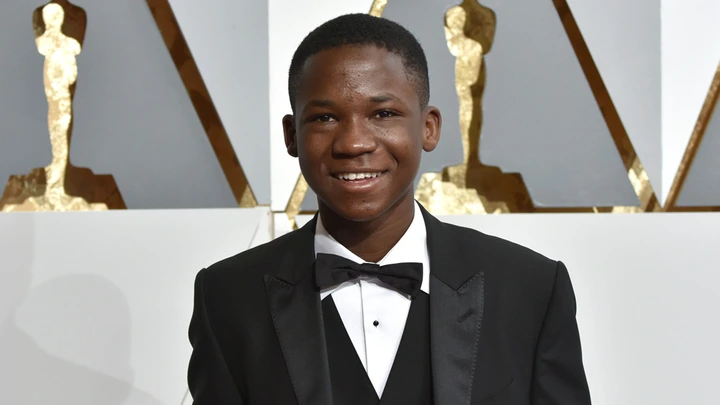 Abram Attah
Known for his role as Agu in Beast of No Nation, Abraham has grown into a talented young man plying his acting trade in the US. Abraham's spectacular performance in the Beast of No Nation won global praise and has so far lived to expectation.
DJ Switch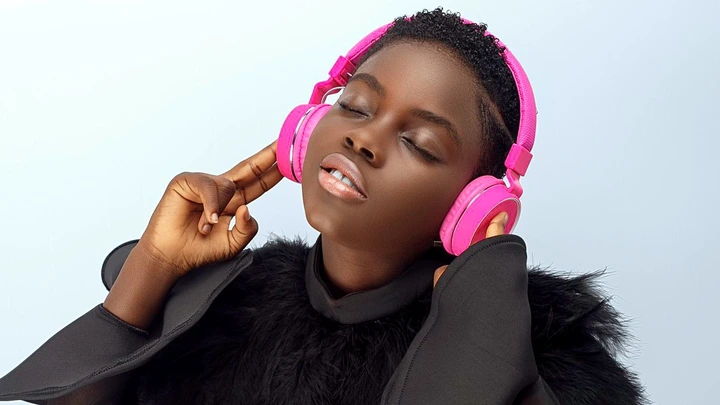 Born Erica Armah Bra-Bulu Tandoh, DJ Switch caught the attention of the world after winning TV3 talented kids in 2017. She has since then appeared on several enviable platforms world wide. Born in 2007, the 14 year old DJ dreams of becoming a gynaecologist. Until then she's a talented DJ making Ghana Proud.
Jake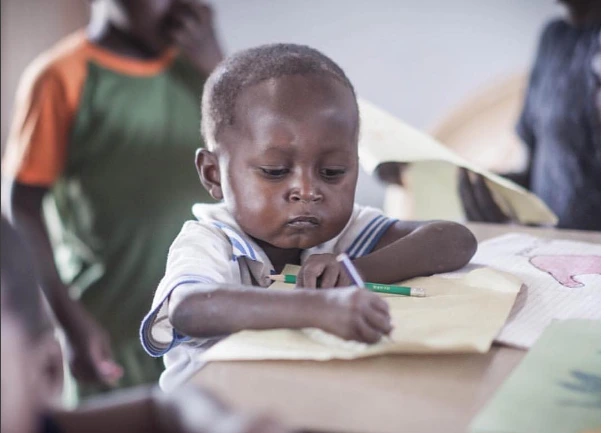 Jake became very popular in 2017 when a photo journalist captured him for a project. His serious demeanor soon became a viral meme. Jake won the love of many across the globe. Most of his admirers joined hands to contribute towards the refurbishment of Jake's school.
Ghana is indeed blessed with a lot of great talents across all walks of life. It's indeed great to see children harnessing these talents to put our great nation of the world map. There's indeed hope for the future.