Speculations started as soon as hints came as to the possibility of locally prepared drink, Roselle Juice popularly known as Sobolo, playing a key role in the prevention and cure for coronavirus. People were asked to drink prepare them in their various homes and drink. As gullible as most of Ghanaians are, they trooped to various markets in their areas to purchase ingredients for preparing the natural Sobolo drink.
Well, it was a good advice given by health practitioners and various health related aspects with well learned people putting up their various reasons for the consumption of the Sobolo drink. It is true that the Ghanian magic concoction or drink stand the chance of curing corona virus due to its health benefits.
The hibiscus flower, that's the main ingredient need for the preparation is capable of boosting the liver, regulates the production of hormones, helps protect your skin and also serves as cold reliever. These are some benefits we never considered since we were only interested in its ability to boost our immune system.
ther ingredients used along side with the hibiscus flower are ginger, lemon and black seed. Most people who are already introduced to black seed will bear witness that black seed stands the chancing of helping fight diabetes, respiratory disorders and other skin diseases.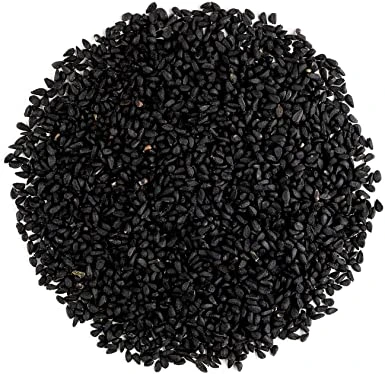 The ginger on the other hand can also reduce your risk of diabetes and serves as anti inflammatory. Lemon has a good link with all the other three ingredients.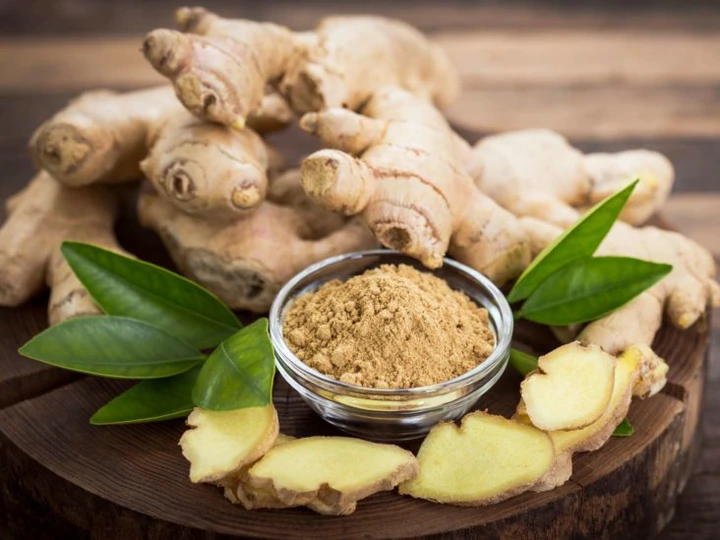 Combining these three in a concoction is very dangerous as in its effect. People were rather curing themselves of other diseases rather than prevented corona virus.