At the site of the infamous clash between police and protesters last year that left many dead and wounded in what is now called the "Lekki tollgate massacre", heavily armed police have once again clashed with unarmed protestors in Nigeria.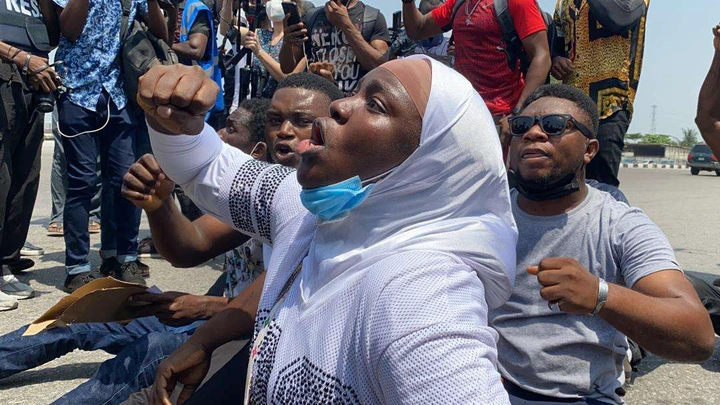 This morning, Nigerian police have arrested multiple protesters and conveyed them in black vans called "Maria" to various locations. Many of the country's top lawyers have cited this move as unconstitutional as it infringes on the right of Nigerians to hold peaceful protests.
Fortunately, in this round of protests no lives are reported to have been lost. There has also not been the use of live ammunition as was the case in last years protests. One thing that remains clear is the lack of tolerance the Nigerian government has for peaceful protests.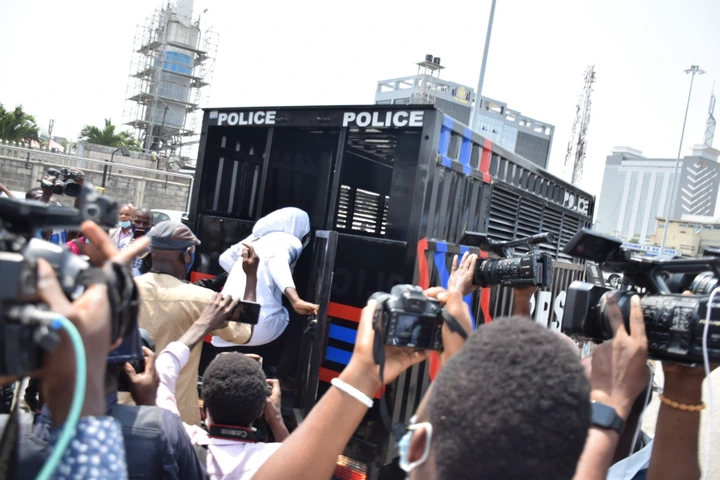 Amnesty International Nigeria has called on the government to protect the rights of individuals to hold peaceful protests. It remains to be seen if the government will heed to this call and listen to her people.
In the meantime, Nigerians hope and pray that this exercise of democratic rights in the bid to help build a better Nigeria will not lead to bloodshed and brutalities as is often the case.
Young people in Nigeria say they are no longer afraid of the political and security forces that used to intimidate them and are willing to risk it all to have their voices heard.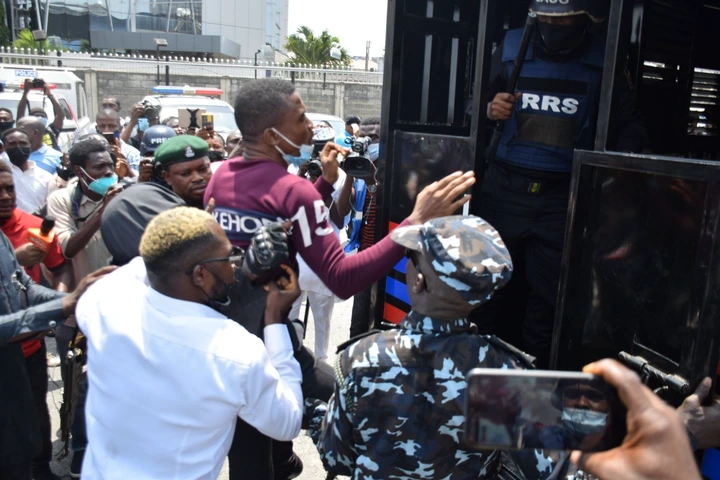 The protestors say that it is their hope that the government will finally listen to them, and proffer solutions to the many ills and perils that threaten their lives on a daily basis. This to them, is a bid to end the longstanding impasse between a mother and her children.